Trusted Automotive Service Since 2010
Kingway Automotive, your trusted car service in Weatherford & Aledo TX!
Thank you for stopping by Kingway Automotive. We provide quality service and repair on virtually all aspects of your automobile. We offer everything from in-depth computerized diagnostics to engine and transmission repair. We take care of your vehicle from the tires up and service the Weatherford, TX area. The most important part of any repair isn't even the price, it's trust. Every one of our customers can trust that their money isn't being wasted and they aren't being taken advantage of. We stand behind our repairs. Call or stop by for a quote.
Weatherford Location
922 Fort Worth Highway,
Weatherford, TX 76086
Aledo Location
121 FM 1187,
Aledo, TX 76008
At Kingway Automotive, you and your confidence are the most important piece of the puzzle. We provide a wide range of automotive repair services for your convenience. And remember, we want to keep you in our loyal customer family. If you don't see the service you're looking for, just ask!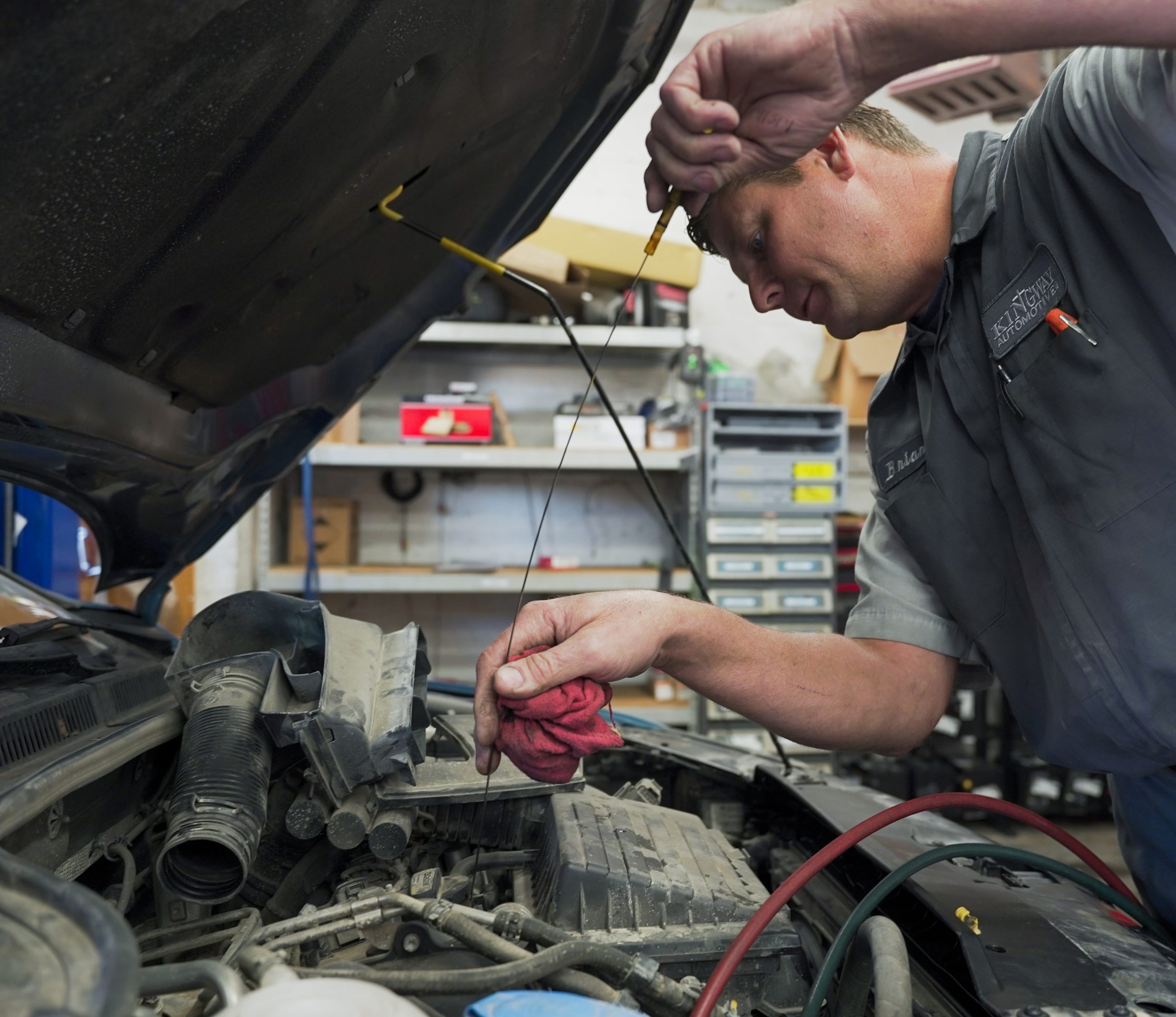 Routine and Factory Scheduled Maintenance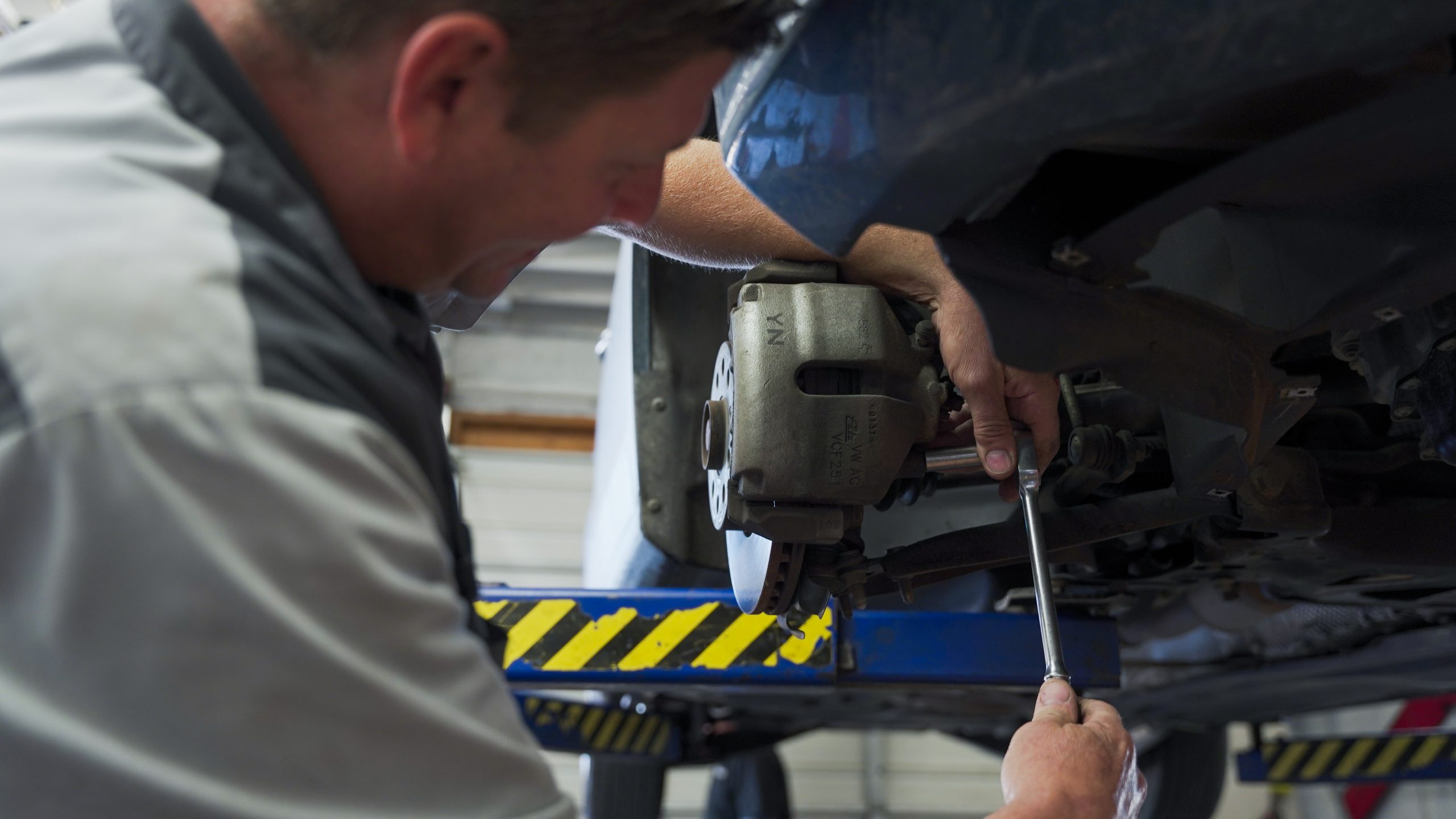 Steering, Suspension and Brakes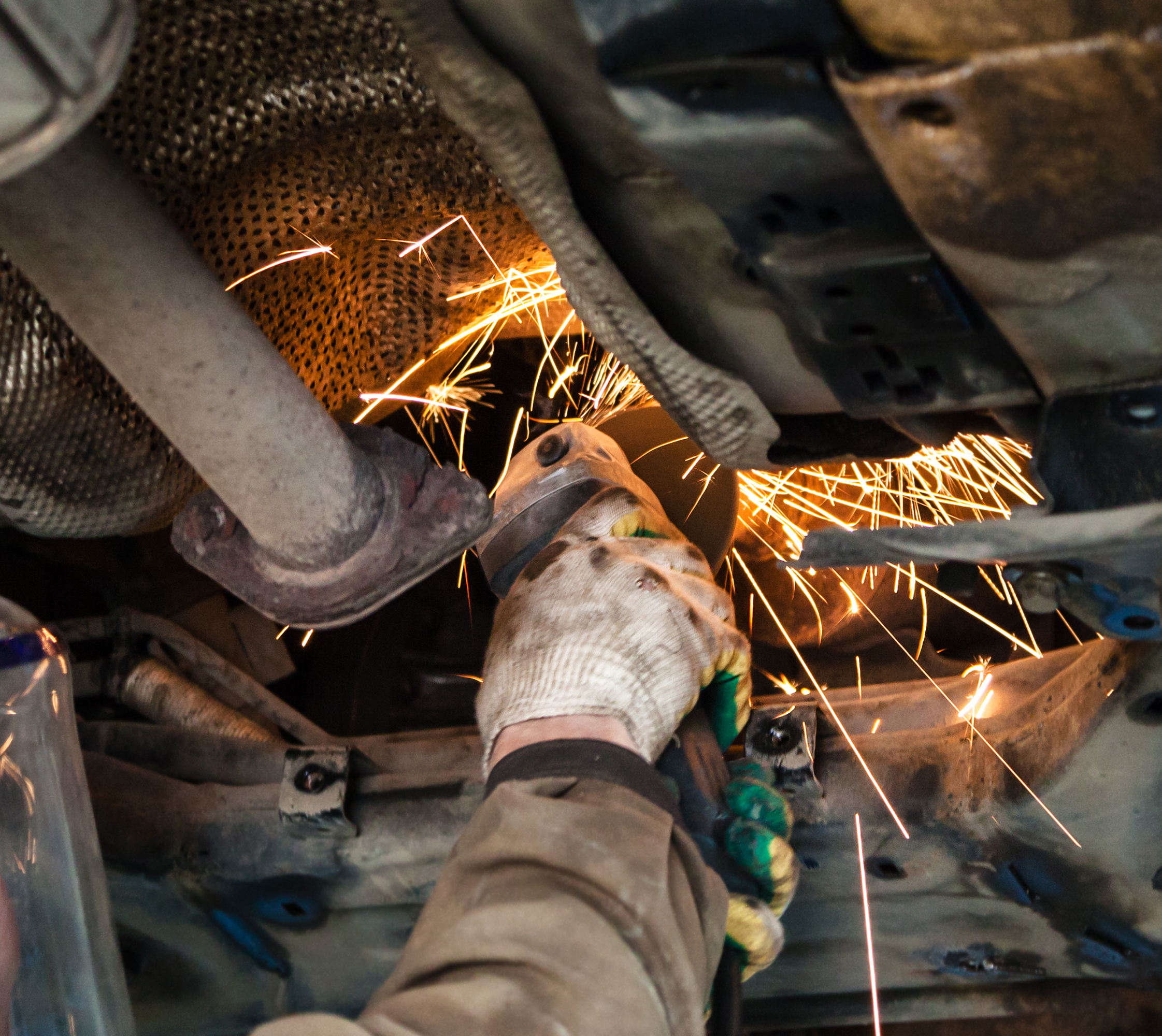 Check Engine Light & Diagnostics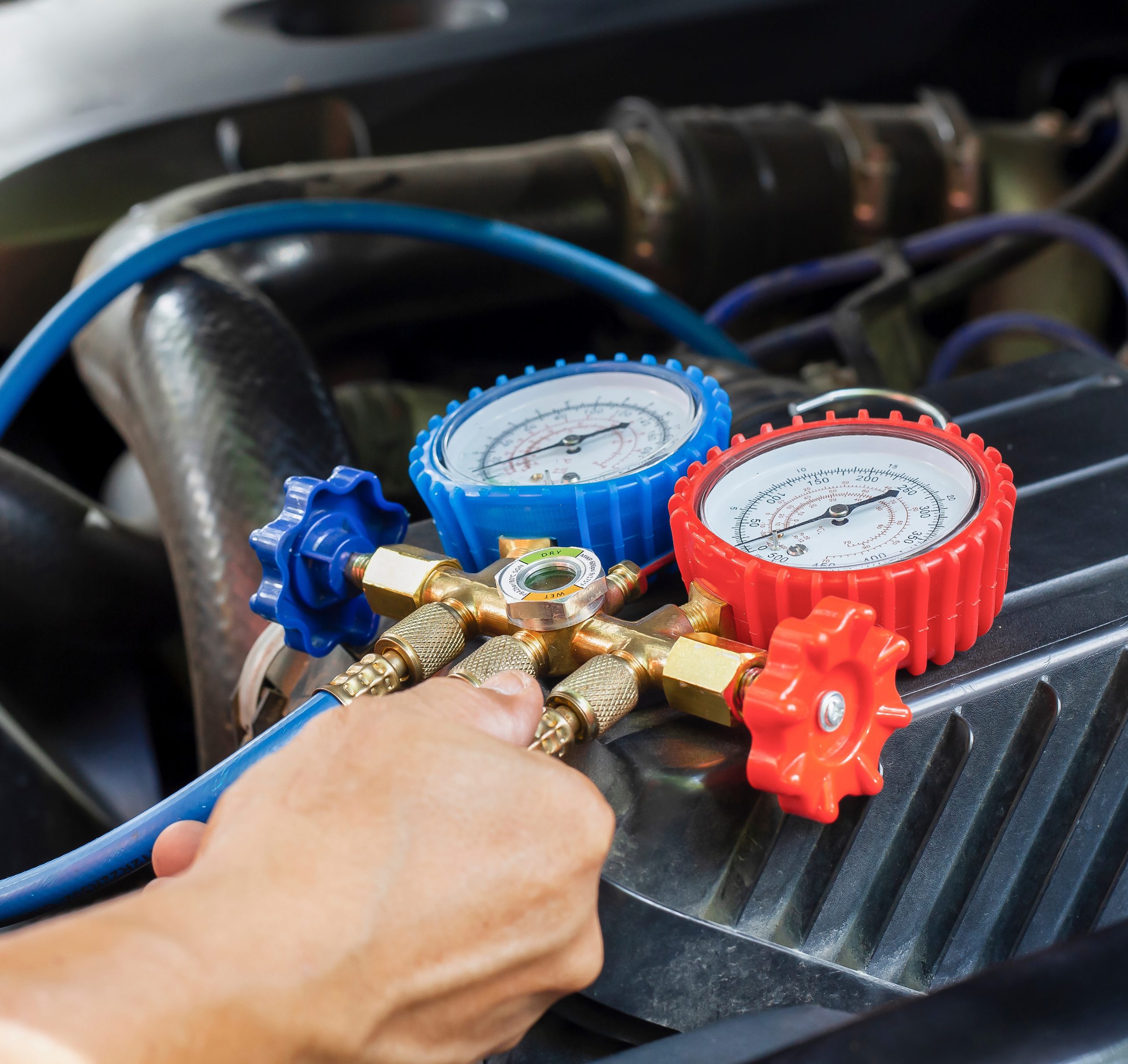 Air Conditioning & Heating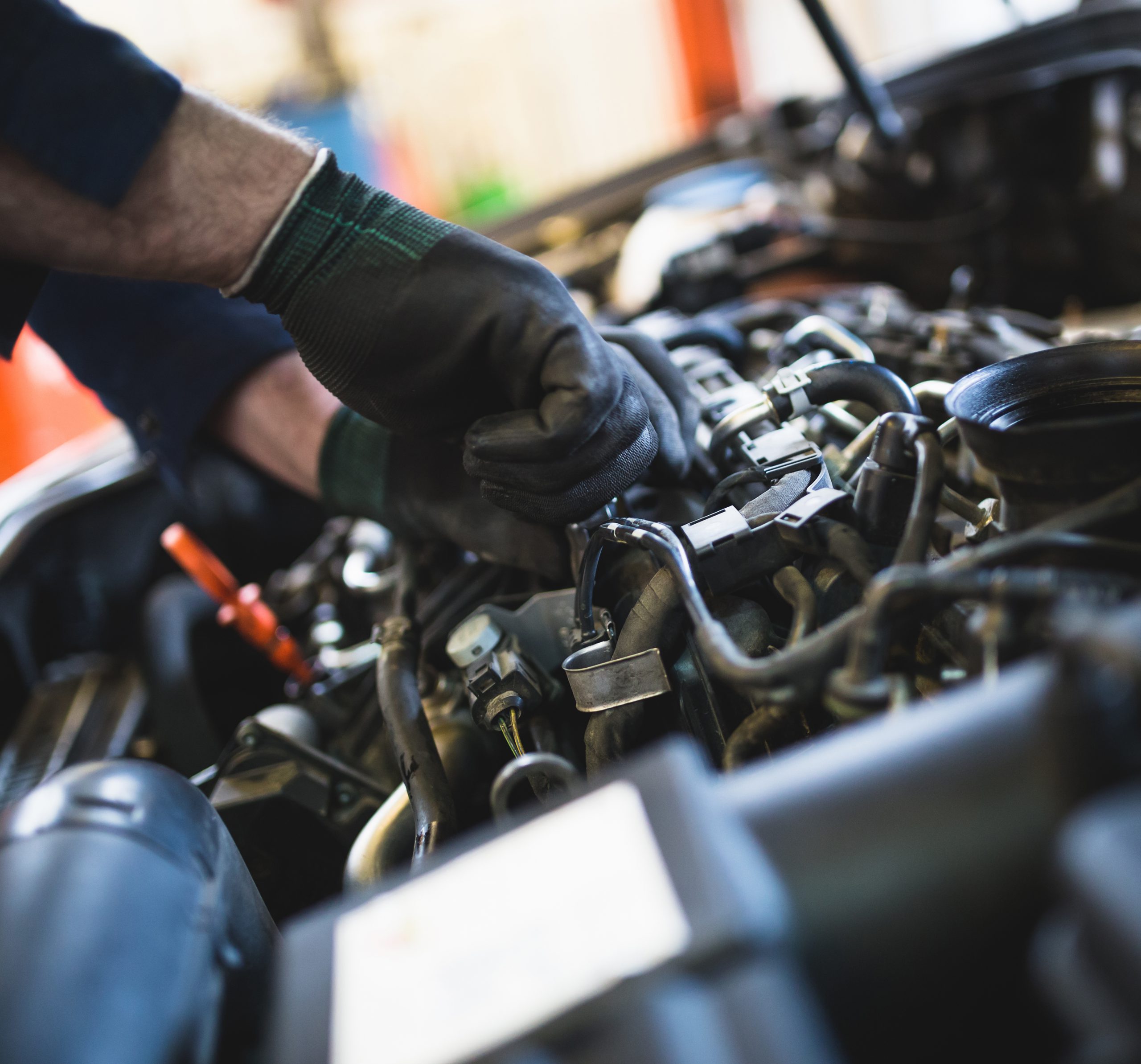 Engine Repair and Service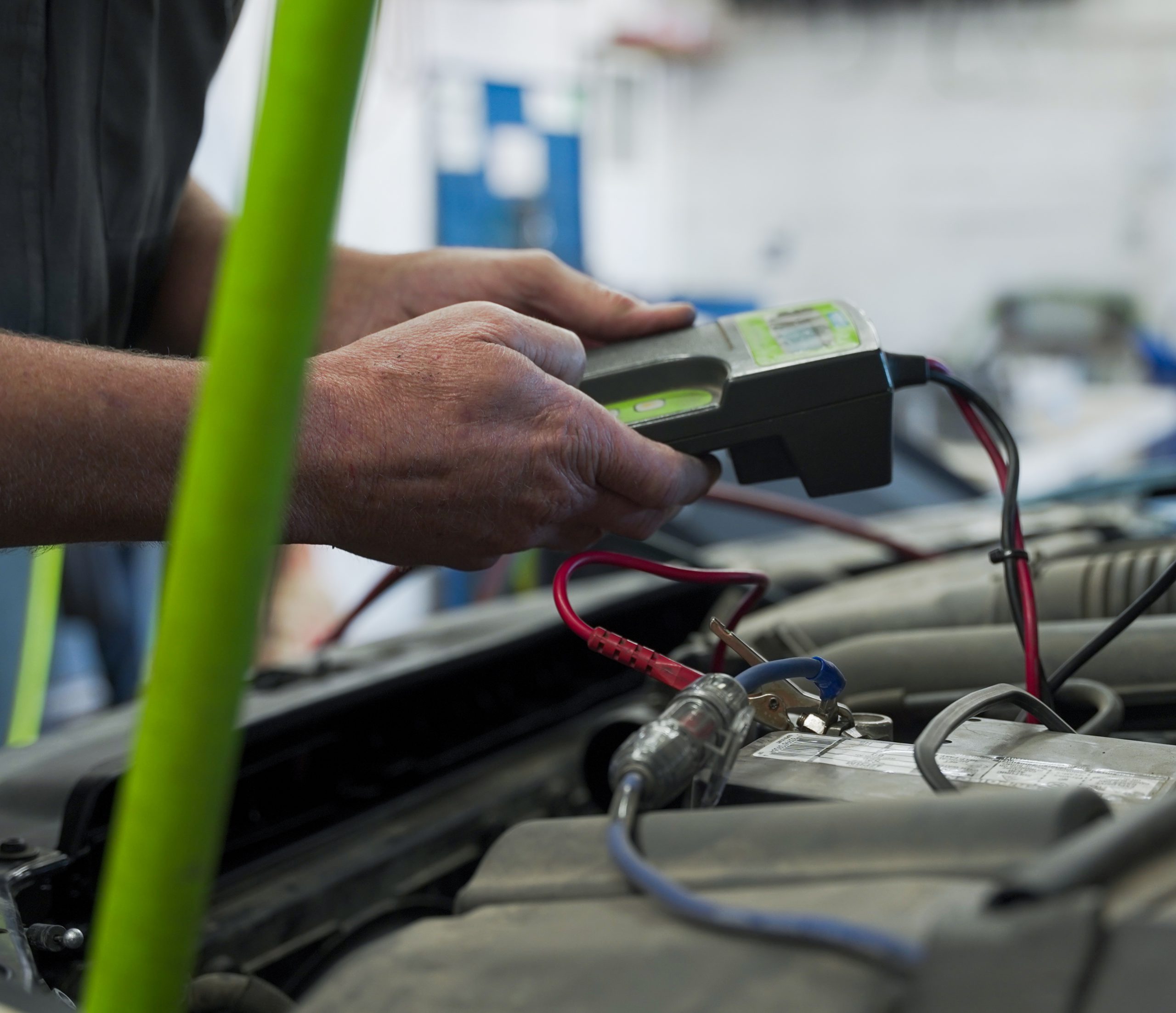 Auto Electrical & General Auto Repair
A Full Team of Experts Dedicated to Keeping Your Vehicle Up and Running